A Promise by Generation, Keeping by Generations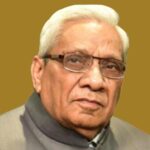 VASUDEV KASERE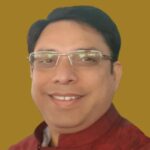 AKHIL GUPTA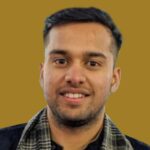 ARCHIT GUPTA
Culture
'By our people, for our guests' is at the heart of everything we do. We take enormous pride in our rooms and interiors but our people are the real reason guests come back to Abha Group of Hotels, through their commitment to uncompromising service.
Feel at home the moment you arrive ─ be part of our Abha Group family, whatever your story. In a world of fast technological advances, we're focused on nurturing one-on-one relationships and living by core human values in all our operations:
We care
We champion diversity and inclusion
We work with passion and compassion
We encourage creativity
We take responsibility
We are continuously learning
We work as a team
Embodying our destinations
Steeped in cultural history, our collection has special alchemy that is created between our remarkable properties and the people who inhabit them.
Hallmarks of good living, refined elegance and bespoke service, our hotels embody the destinations they're in, taking you on a journey of discovery and adventure.
Corporate responsibility
Abha Group of Hotels recognizes the impact we make on society, the economy and the planet, and we're committed to making a positive difference in the places where we operate. We practice corporate responsibility through fair treatment of our people, responsiveness to the needs of our guests, and environment-friendly and ethical business practices. We do not tolerate any form of discrimination.